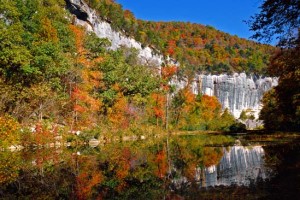 The October Float is right around the corner and we have some updates to announce!  This month's float will still be on the Lower section of the Buffalo River in Arkansas, but due to lower than desirable water levels we have decided to change the section to putin at Baker Ford and to takeout at Gilbert (10 miles with optional access/takeouts in between).
Please contact
Marty Zerr
at
417-818-8981
-OR- 
m_zerco@yahoo.com
for any questions or more info by noon this Friday (October 24th).

See you all on the Buffalo!


{ 0 comments }