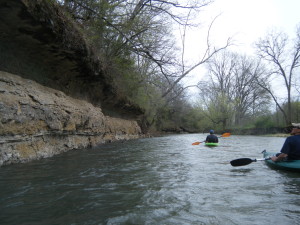 THE FLOAT YOU WON'T WANT TO MISS!
It's the Maez Hesington Madhouse Float!  The campsite will be on private land for OMP and all attendees.  We will be going down Friday to Flat Creek near Stubblefield Access to set up and possibly do a pre-float.  SATURDAY'S meet up will be at the Braums in Aurora (next to Wal-Mart Supercenter on State Hwy 39 just off of US Hwy 60) at 8:30 A.M. and the same for SUNDAY.  If interested, contact:
Phil Maez at 417-732-8859 or upurs7@gmail.com  -OR-
Craig Hesington at 417-693-1618.
Saturday's dinner meat will be provided by the club, please bring a side dish to share.  The section that we will float will be determined by the water level and after we do some scouting.  All are welcome!  Phil's wife might even show up for this one.  YOU WON'T REGRET IT!
{ 0 comments }